TEXTURES
We have over 300 PBR textures in the cloud that we use in our creation. The cloud is constantly supplemented with new textures of scanned seamless PBR materials with 1K - 8K resolution.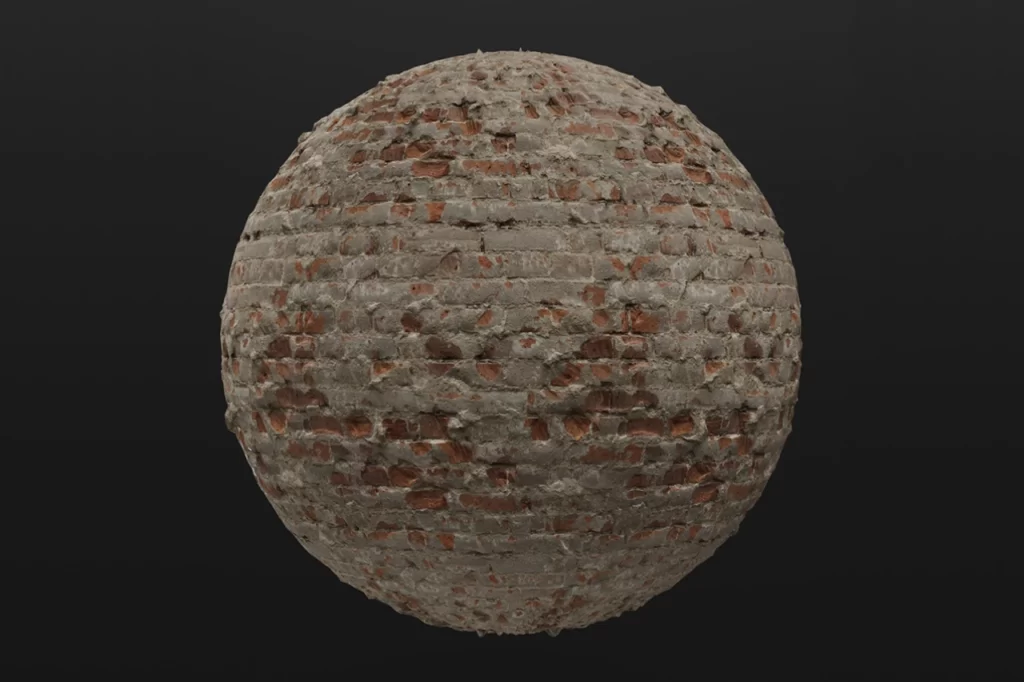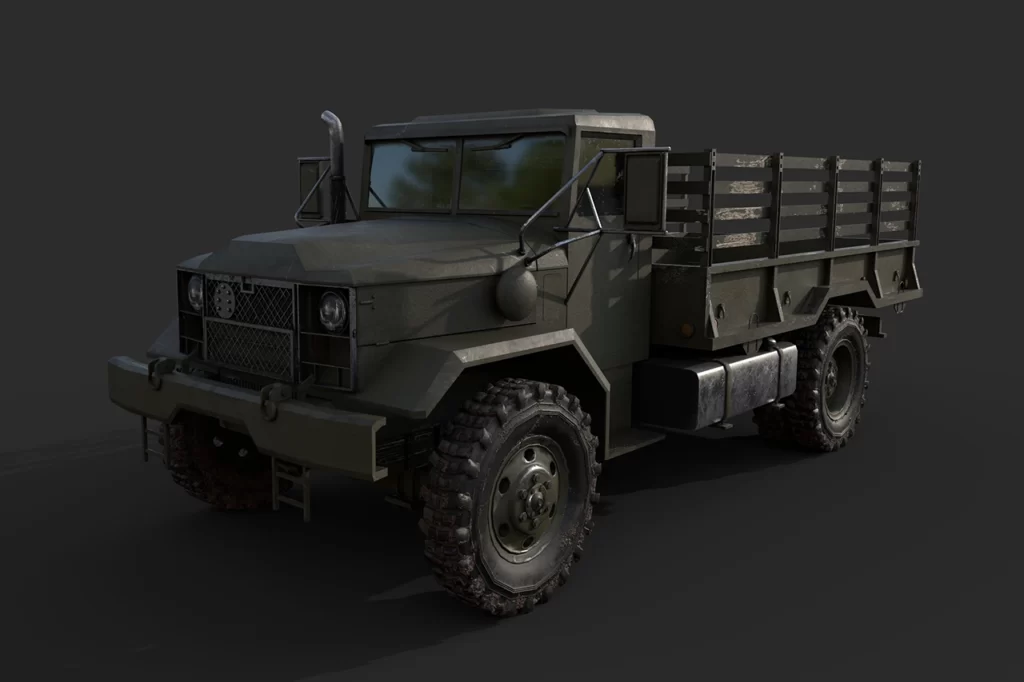 3D MODELS
We want to share with you our hyperreal 3D models for visual effects and next-gen video games. Models have a resolution of 1K - 8K and are available in .blend .glTF .fbx formats. New models are constantly being developed and hosted in our cloud.
HDR SPHERES
On our cloud you will find more then 550 HDR spheres, all spheres have resolution 1K - 8K. HDR spheres lets you create realistic lighting and 360-degree reflections for archviz, vfx, animation and product rendering.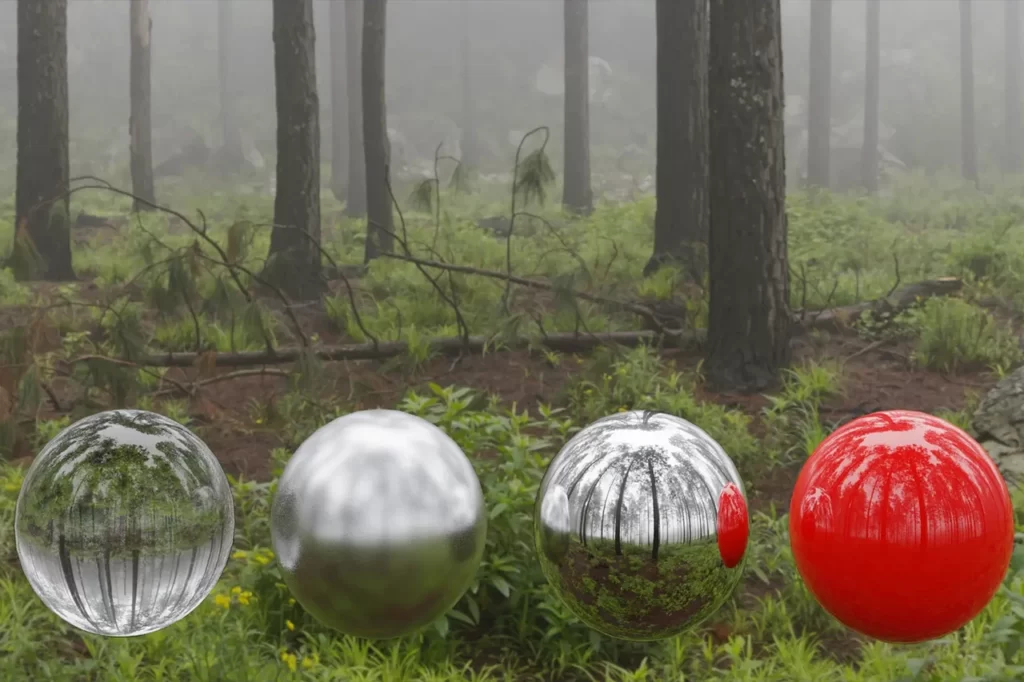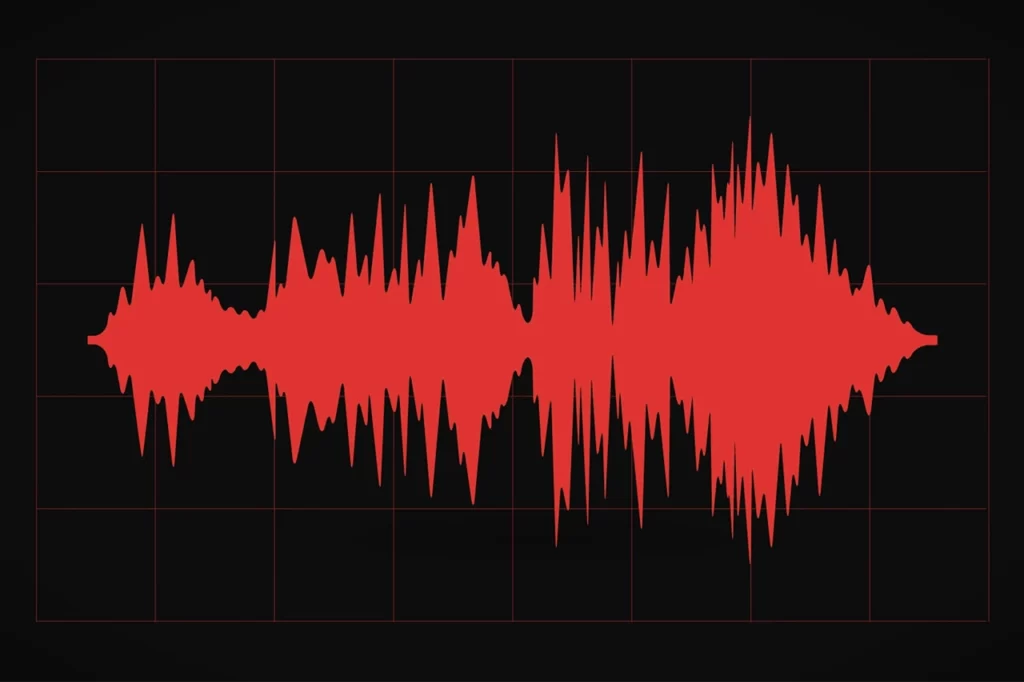 SOUND EFFECTS
Every game, film or other audiovisual productions needs sound effects. In our cloud, you'll find a variety of sound effects that we use in our creations e.g. footsteps, door, floor sounds or background soundtracks and etc.
BLUEPRINTS
If you want to create realistic 3D model you really need blueprints. In our cloud you will find tons of various blueprints e.g. tanks, ships, planes, trains, vehicles, military equipment, weapons and many more.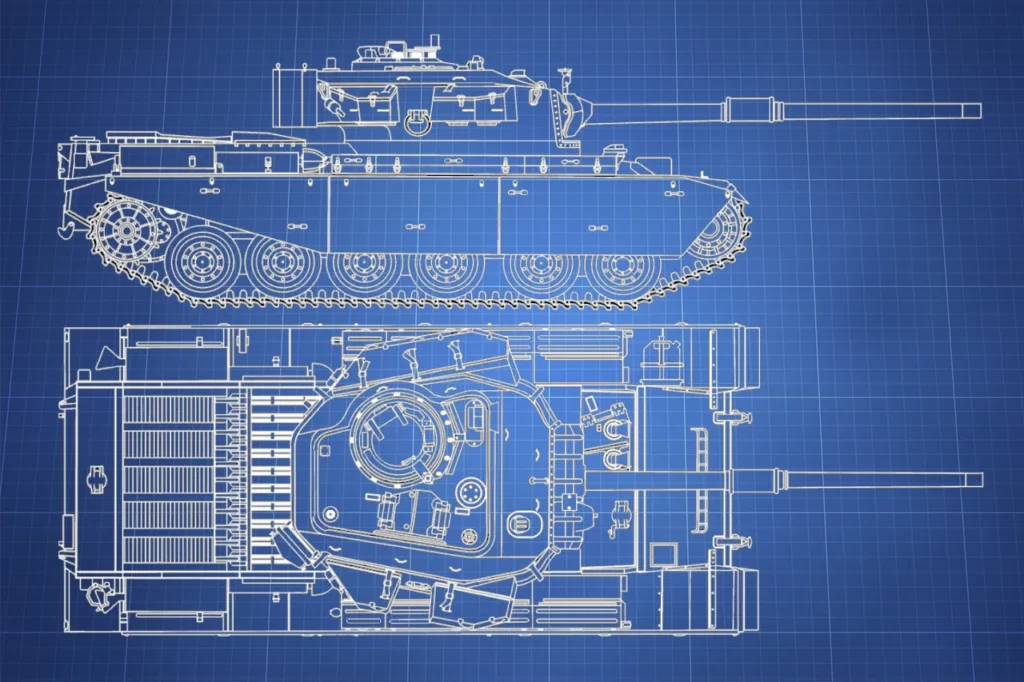 STILL dON'T hAVE OUR CLOUD aCCESS?